Omg my headache is finally goneeeee.
Now I can peacefully post up the rest of my favorite liquid lipstick. Again, imma talk about my non-Matte liquid lipsticks. I don't buy many non-Matte lippies coz I hate reapplying and also getting lipsticks on my cup/tumblers/bottles. These have quite good staying power (but still transfers) and stain my lips. So I don't really have to reapply them as often as I have to.
3. Colourpop Ultra Metallic Lips in 3-Way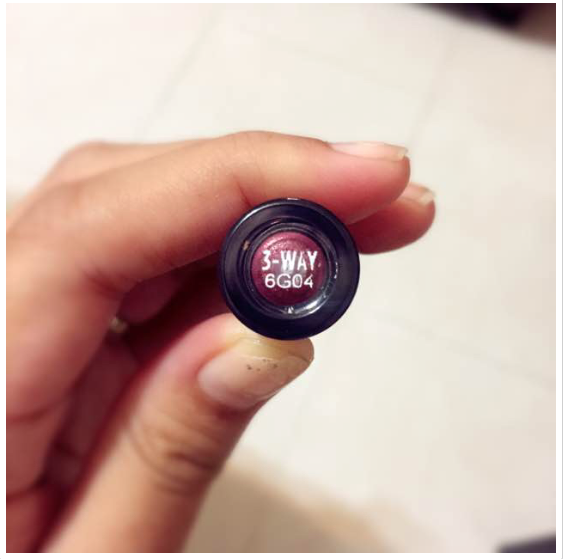 When Colourpop came out with Metallics, I was dying to try it. I wanted to see how Metallics trend would look on me. But the reviews weren't that fantastic at first. So I waited for quite some time before getting my first Ultra Metallic Lips.
Honestly I can't think of any pros as of now apart from I love the color. So yeah let's go straight into cons.
Cons:
• patchy to apply (problem with applicator I think)
• not transfer proof
• not long lasting
• feels gritty on the lips (might be my own problem la this one)
Probably gonna try out other Metallic lipstick and compare. Or maybe get another newer ones to see if the applicator and formula improves. If I still don't like it, I'm putting off metallic lipsticks for
life.
2. Revlon Ultra HD Matte Lipcolor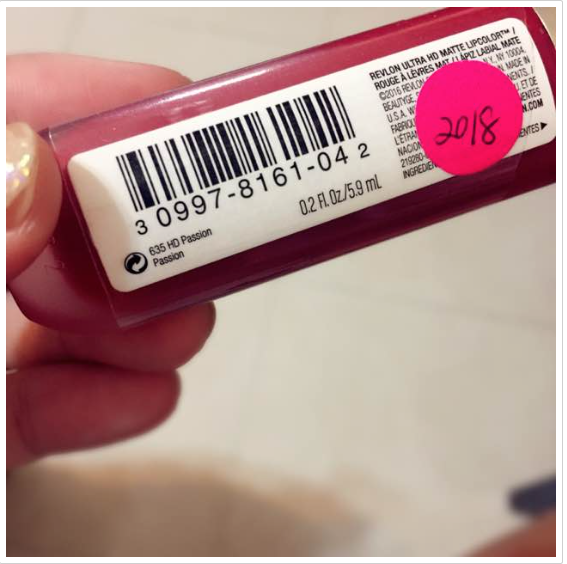 Even though this is marketed as a matte lipstick, I still put it in this list coz it does not dry down to a full matte.
When I first saw this product on a video by Tati, I was quite surprise to find it in Malaysia. Usually products that are shown by overseas youtubers take about a few months, and even years to reach to Malaysia. So I immediately grabbed one (that was luckily not OOS) that I thought I'll like which is this shade. But unfortunately I got the wrong shade. I wanted another shade.
I decided to try out the wrong shade first before getting the one that I really one. Thank goodness I love it.
Pros:
• vy pigmented
• easy to apply on the lips
• stains the lips = long lasting
• wide range of colors to choose from
Cons:
• not transfer proof, don't dry down to matte even though marketed as a matte lipstick
• don't like the scent, overpowering sweet
I really like this and thought of getting more (now I have two) but the colors available don't appeal to me much. Maybe coz I've so much similar ones d. But I'll definitely repurchase if they are still available then la.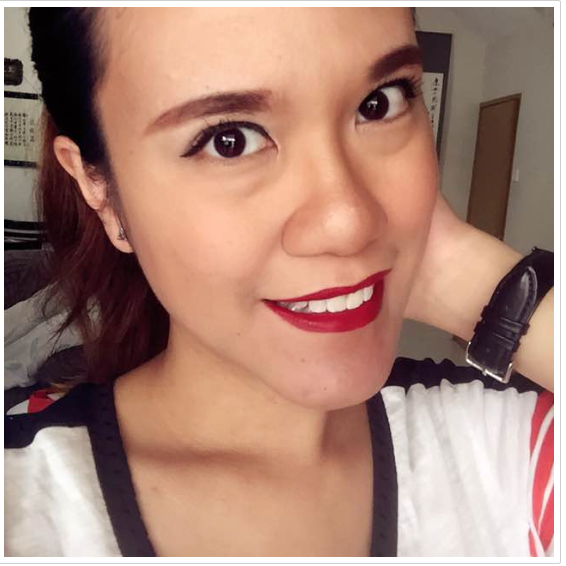 Decided to wear Passion (from Revlon Ultra HD Matte Lipcolor) today since it's on my desk. Such a gorgeous red.
I've forgotten to mention in the cons that it does feather out a bit when applied. What I did today is I outlined my lips (and filled in as well) with my lip liner. It feathered less which is great la.
1. Colourpop Ultra Satin Lips in November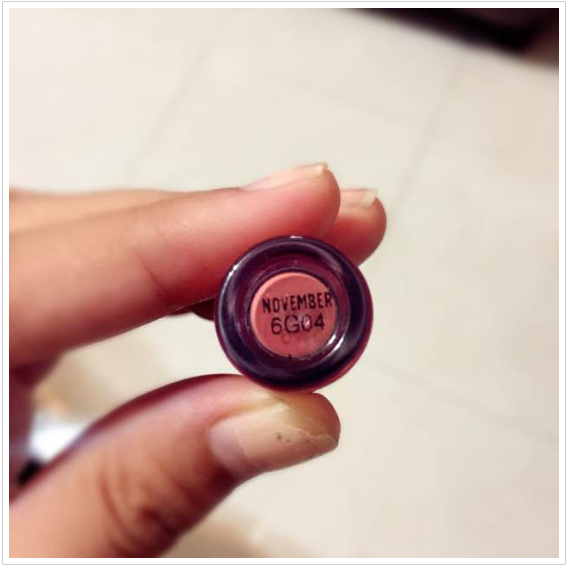 Not gonna lie, I bought this shade coz I love Kathleen Lights 😬 I think I might end up getting everything she collaborated with Colourpop...whether it works for me or not hehehe.
Anyways you know how much I love it when you see that the word Colourpop is completely rubbed off coz of constant use/wear. Color is so wearable I love it so so muchhhh.
Pros:
• creamy texture = easy to apply
• feels very comfortable on the lips
• love the color
• quite long lasting for a non-Matte lippie
Cons:
• not transfer proof
The con doesn't bother me much coz it's not a matte lippie. Since it was so good, I don't even mind reapplying it a million times. But it is quite long lasting. Like not all disappear the moment you eat or drink.
Fuuuuuh... finally done posting on all liquid lipsticks. I'm still contemplating whether I should do my
favorite lipstick (non liquid ones) today or tomorrow. I haven't really compile that actually. Maybe if I was able to compile it in time I'll post today. Or else I'll be posting other random stuff first for today and do that tomorrow.
Alright that's all for today's post. I'll see you guys tomorrow ya?
Bubbye~